WEB MANAGEMENT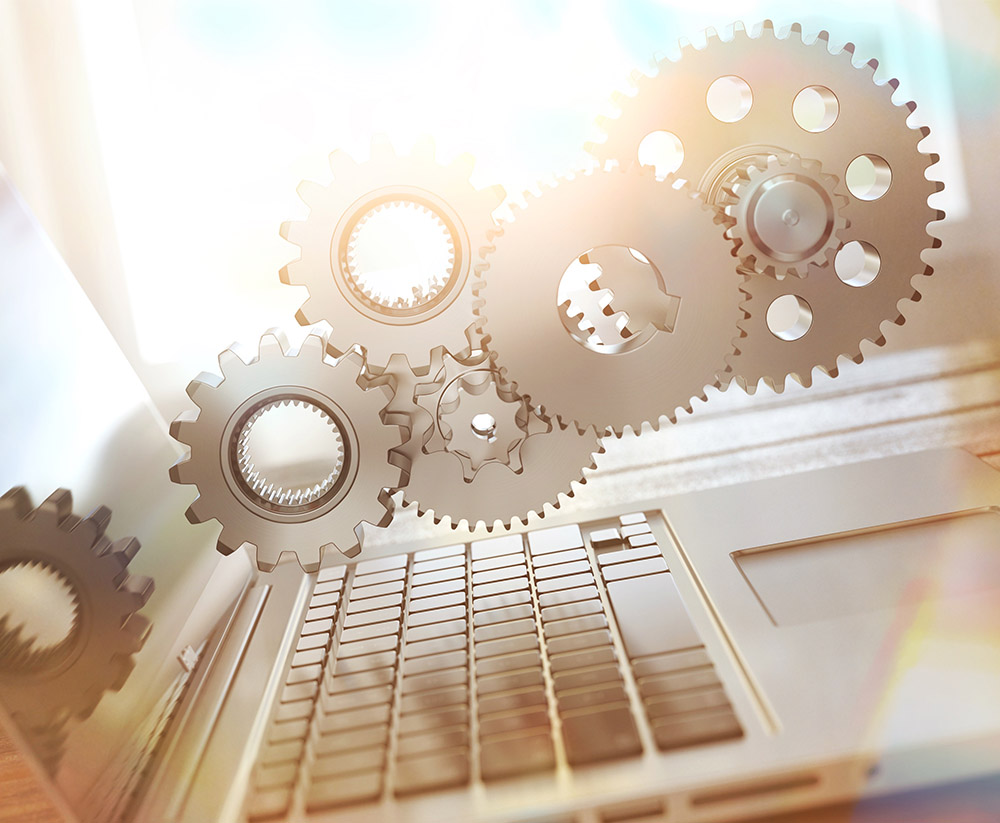 What is Website Management?
In short, it's peace of mind that your website is up-to-date, from back end to front end.

With website maintenance, Vibe Creative Marketing upkeeps the back end of your site with technical tune-ups. From hosting to security patches, you can rest assured your site is protected and up-to-date on the latest web developments to give your consumers access to your information with ease and safety. We'll also take care of your website content – updates to text, images, seasonal events, and promotions are as simple as sending us an email. Plus, receive customized website analytics to help you further understand your customer.

Sound good? Contact us for more information!
Contact Us