CUSTOM WEBSITE DESIGN
36% of people claim they may not choose a business with poor web presence. Don't be one of those businesses.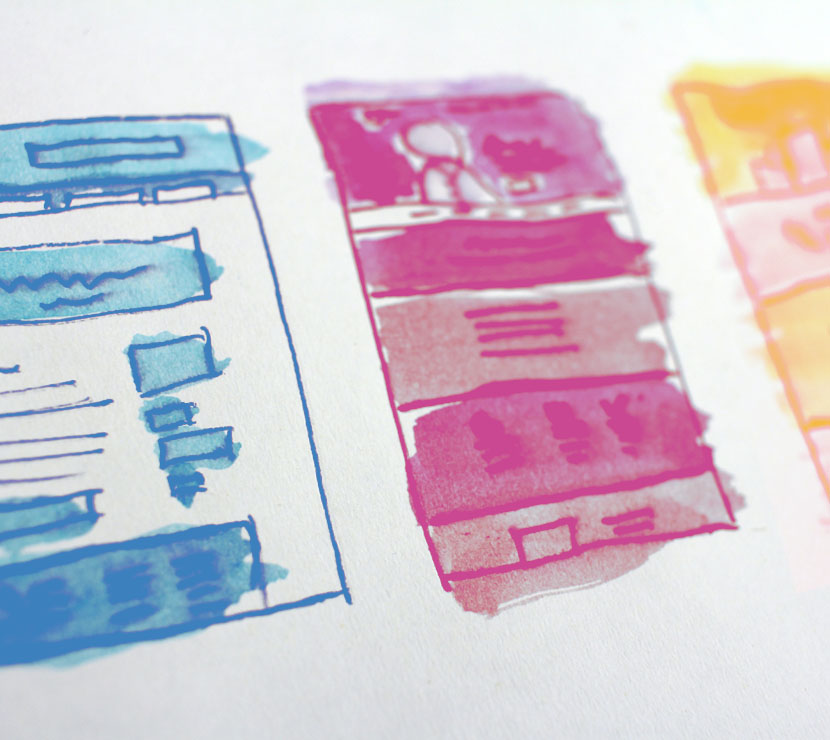 Let Your Brand Take Center Stage
When customers reference a "poor web presence," they aren't just talking about aesthetics. If your site isn't designed well, customers will bounce from your site before even giving you a chance. Functionality, efficiency, and speed are all important factors your customers consider when evaluating your website – evaluating you!

A thoughtfully designed website is aesthetically appealing as well as functional and efficient. And, since more than half of all web traffic is coming from mobile devices, your site should be designed for customers on every platform and device.

A site also needs to be built for what your customers are searching for through impactful content. A compelling site effectively displays solutions for what your customers are looking for without much online navigation.

All of these performance factors impact your site's search engine optimization (SEO), which can make or break your visibility to customers online.

Vibe Creative Marketing creates engaging static websites that are fast, secure, and fully responsive, creating the best website experience for your customers.

Want to learn more? Contact us today.
Contact Us