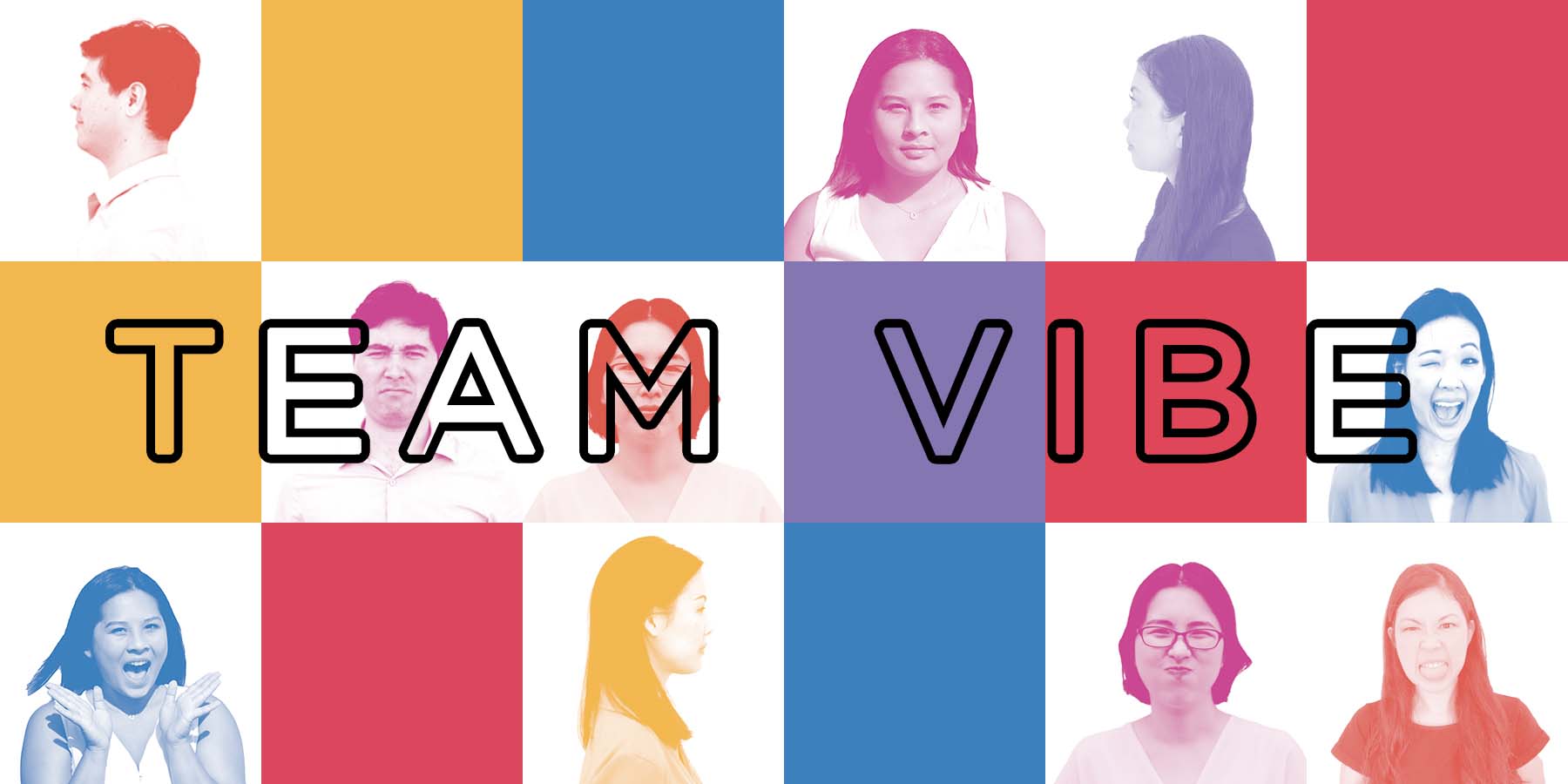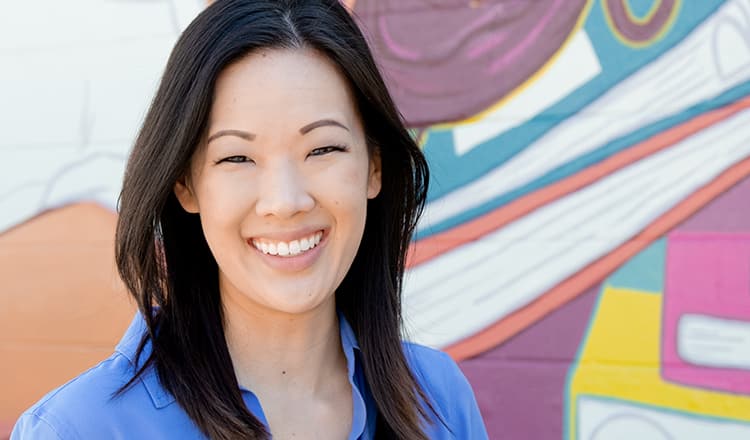 ERICA MAU-SCHANK
CHIEF VIBE OFFICER
Erica is an experienced marketing professional specializing in strategy for small- to medium-sized businesses. With a decade of experience in publishing, copywriting, branding, and digital marketing, she has a proven history of increasing digital traffic, brand recognition, and sales revenue through advertising and social media.

Of the mindset that strong teams boost businesses, Erica established Vibe Creative Marketing with two goals: to build team culture and to boost your business. Through Vibe, her passion for communities, creativity, and strategy is focused on helping businesses achieve their goals and increase digital presence.

Erica holds a B.A. in English from the University of Southern California, as well as an M.B.A. in Marketing Management and Financial Decision Systems from Loyola Marymount University. In her spare time, Erica serves on the boards of Hawaii Youth Symphony, Punahou Alumni Association Hawaii Chapter, and GIFT Foundation Hawaii. She also loves playing board games, doing jigsaw puzzles, and cuddling with her hubby & two dogs.
CHANTEL GALDO
SOCIAL MEDIA BRAND MANAGER
Chantel has a passion and inclination for social media and its ever-changing platforms and trends. Utilizing her experience in hospitality and digital marketing, she helps clients identify and achieve their goals for social media brand awareness and reputation. With creativity and analytical thinking, Chantel develops customized social media strategies and benchmarks to provide the best possible digital marketing for you and your brand.

Chantel holds a B.A. in Communications with a focus in Communication in Communities from the University of Hawaii at Manoa and is a Facebook Certified Digital Marketing Associate. In her free time, she enjoys yoga, spending time at the beach, and hanging out with her cat, Freddie, and dog, Henry.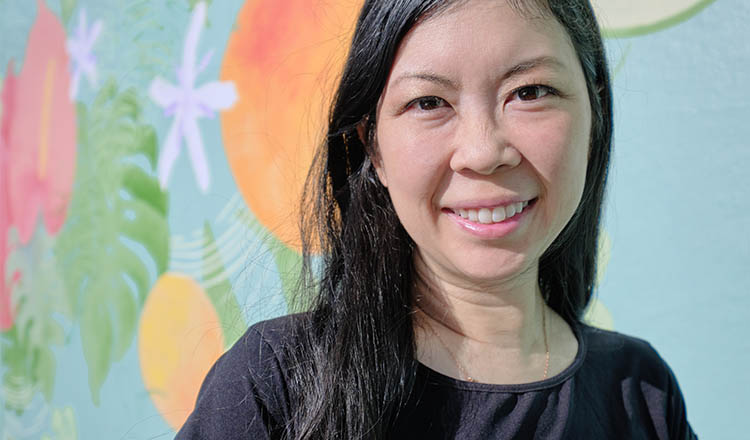 JASMINE NIP-PALMER
SOCIAL MEDIA SPECIALIST • HR MANAGER
Jasmine is a people person with a knack for creating engaging and appealing social media posts. Using her 5+ years of experience in social media, she is focused on building and exciting your target audience.

Jasmine holds a B.S. in Travel Industry Management as well as a Master of Human Resource Management from the University of Hawaii at Manoa. In her spare time, Jasmine loves traveling, Disney, and spending time with her husband and Baby B.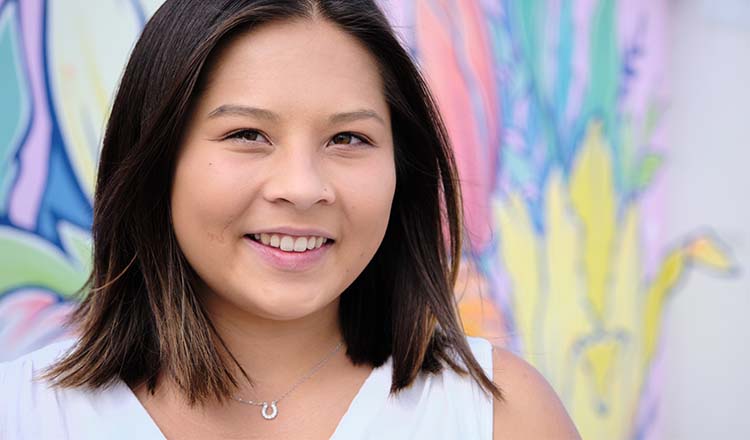 JESSICA NELSON
ACCOUNT MANAGER
Jessica is a passionate storyteller who can't wait to spread the word about your organization! She takes an omni-channel approach to content strategy, helping you reach your audience wherever they are, from their inbox, to social media, or the google search results page.

As an extrovert, she loves working with clients to manage their digital marketing projects, ensuring campaign goals are reached - and exceeded! Jessica holds a B.A. in English and a B.A. in Media Studies from the University of Virginia, as well as many online ad Google Certifications. She moved to Oahu to join Team Vibe in 2021 and enjoys exploring local restaurants in her free time.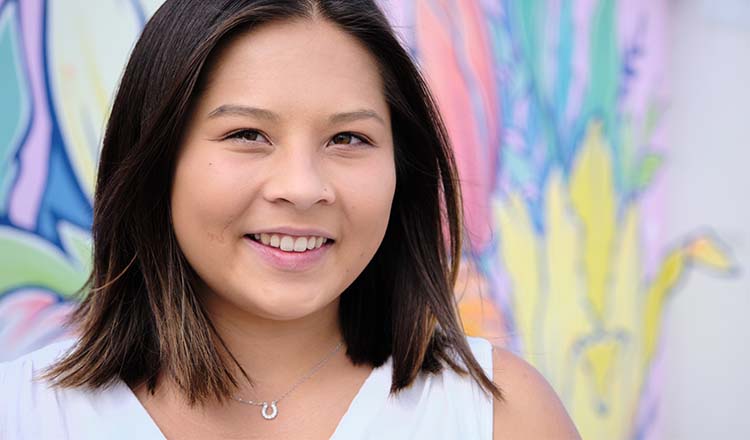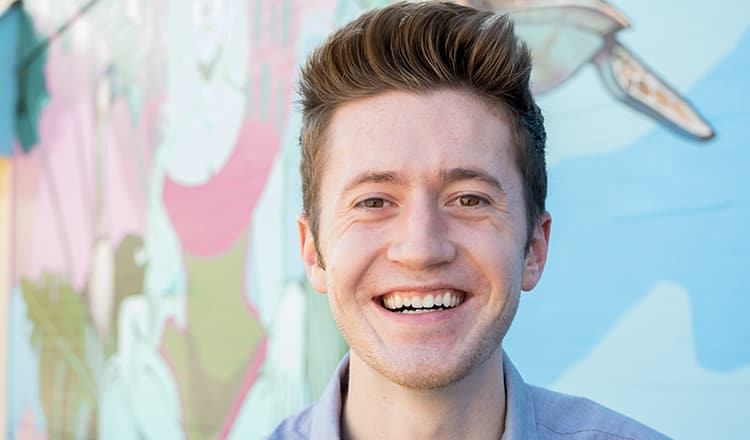 WYATT CASHMAN
MANAGER OF DIGITAL MARKETING STRATEGY • ACCOUNT MANAGER
Wyatt has a track record of digital dominance, implementing successful strategies in SEO, PPC, email marketing, and social media. A competitive and strategic thinker, Wyatt navigates consumers through a vast jungle of the online world with creative content to find and engage with your business.

Wyatt holds a B.A. in Strategic Communications from the University of Minnesota with a minor in Leadership and is Google Certified in online advertising. When he isn't helping his clients win the game of search, Wyatt can be found on the ice or field playing hockey.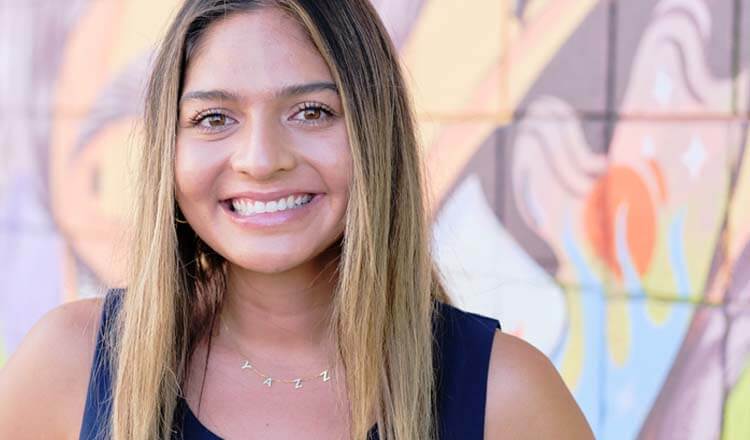 YAZZMIN CHAVEZ
ACCOUNT COORDINATOR
Yazzmin has an eye for all things digital and loves to tell brand stories through social media. With her passion for social media marketing and content creation, Yazzmin will grow the digital presence of your brand to keep clientele coming back for more.

Yazzmin holds a B.A. in Marketing with a minor in Digital Technology & Culture from Washington State University. When unplugged from the digital world, she can be found playing beach volleyball, catching the sunset, or indulging in vegan eats around Oahu!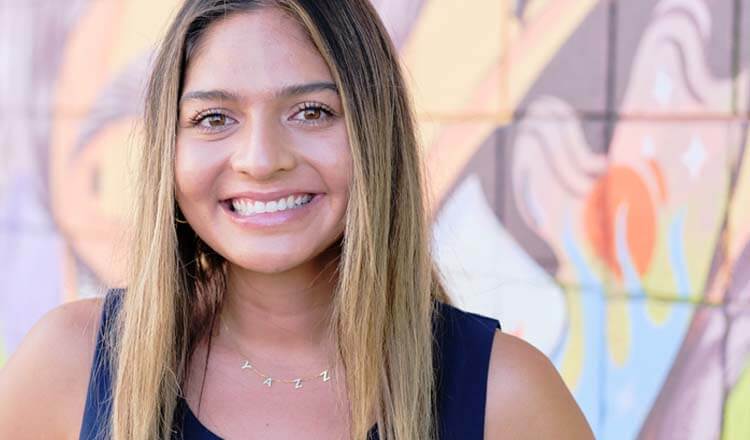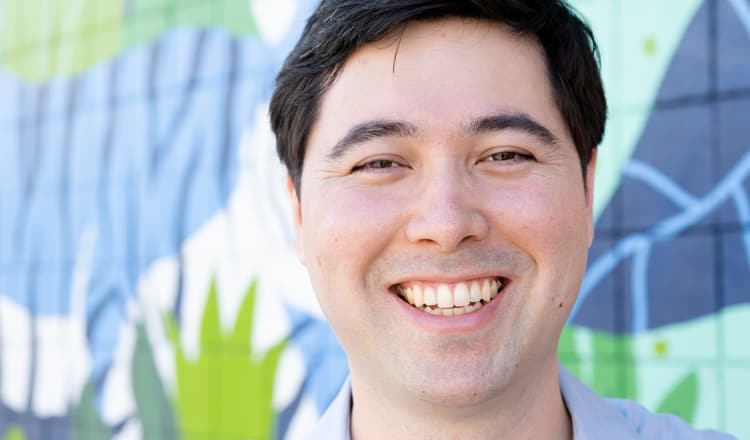 AARON MAU-SCHANK
WEB DEVELOPER • ACCOUNT MANAGER
Aaron was born with a love of technology, independently building his first computer at the age of 14. Subsequently, his career spans many years in the field of IT systems and infrastructure, with added experience in web development.

As the resident website designer and developer at Vibe, Aaron builds fast and secure sites that creatively tell the stories of each brand. He has a passion for researching the latest web development trends to provide clients with the most up-to-date technology at affordable prices. When not at the computer, Aaron enjoys cooking and outdoor activities.