LET'S GET SOCIAL
Are you one of the 56% of business owners who worry that social media is too time consuming? If so, you aren't wrong.

Building a strong social media presence and creating consistent content takes a lot of time to do well – too much time to add to your plate, but not enough to justify hiring a new employee. And unfortunately, not just anyone can do it. With Facebook closing in on 2 billion users, 1 billion active users on Instagram, and 330 million active users on Twitter (and counting!), having a strong brand presence on social media sites is a necessity now more than ever.

Plus, fun fact: we're a Facebook Blueprint Certified Agency! Whatever your social media goals and strategies, you can trust your social media ad dollars will be strategically spent.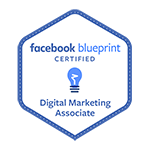 Growth Plan
Vibe's Growth Plan is perfect for clients looking to actively increase followers, reach, and engagement of their social media accounts. Clients will grow social media brand awareness and hit revenue goals through a steady posting schedule, consistent brand aesthetic and voice, and targeted paid advertising. For the Growth Plan, it is not required to have existing social media accounts.
Contact Us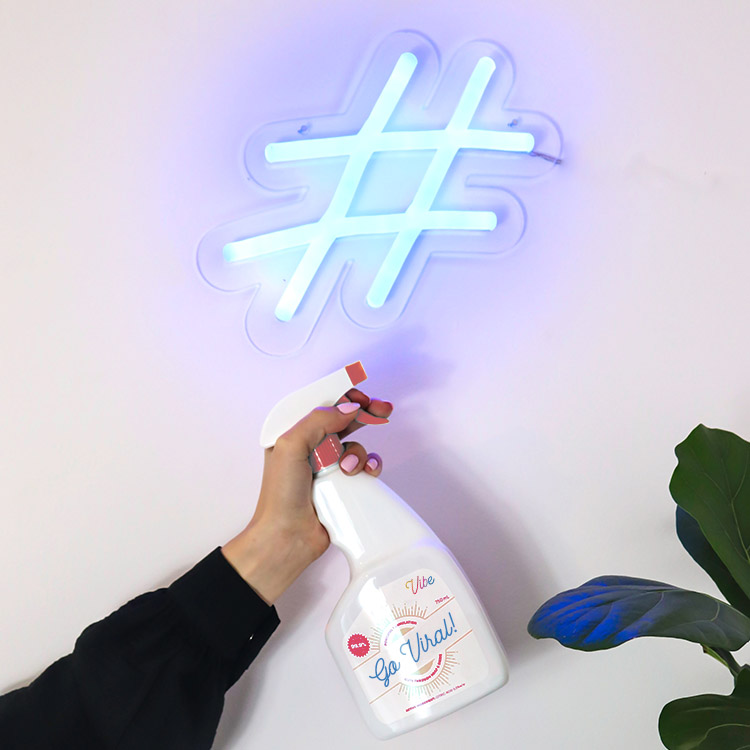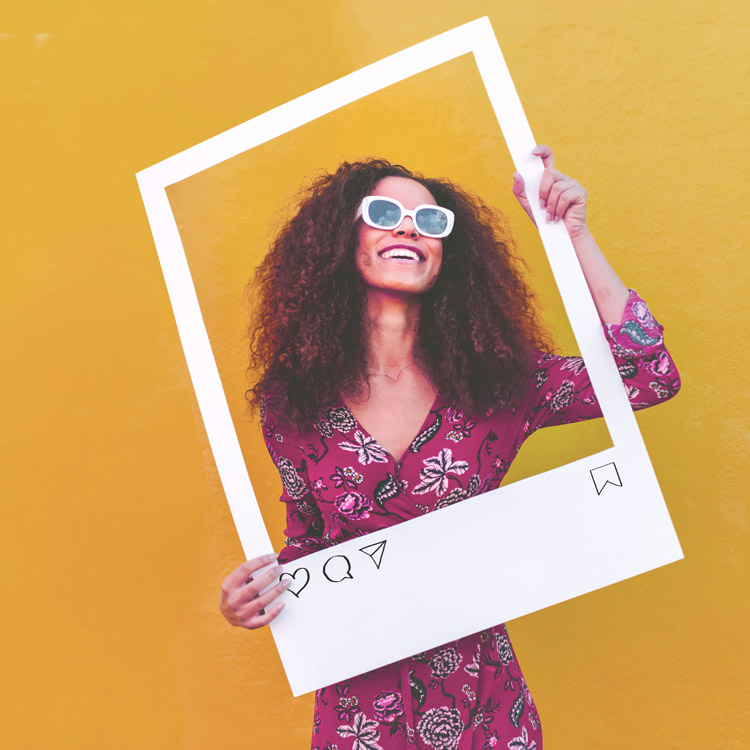 Content Plan
Ideal for clients looking solely to maintain consistent content across social media platforms, the Content Plan focuses on a steady posting schedule and unified brand aesthetic and voice. This ensures your accounts remain active and top-of-mind for your audience. Recommended for clients with an existing social media presence.
Contact Us