LET'S GET SOCIAL
Are you one of the 56% of business owners who worry that social media is too time consuming? If so, you aren't wrong.

Building a strong social media presence and creating consistent content takes a lot of time to do well – too much time to add to your plate, but not enough to justify hiring a new employee. And unfortunately, not just anyone can do it. With Facebook closing in on 2 billion users, 1 billion active users on Instagram, and 330 million active users on Twitter (and counting!), having a strong brand presence on social media sites is a necessity now more than ever.

Plus, fun fact: we're a Facebook Blueprint Certified Agency! Whatever your social media goals and strategies, you can trust your social media ad dollars will be strategically spent.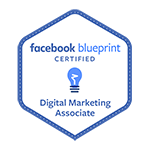 Social Media Marketing
With the potential of reaching billions of social media users, communicating a specific message to a particular target demographic can be challenging. Paid social media advertising can allow you to focus your message to the right audience, whether it's your current customer base or new prospective customers.
Contact Us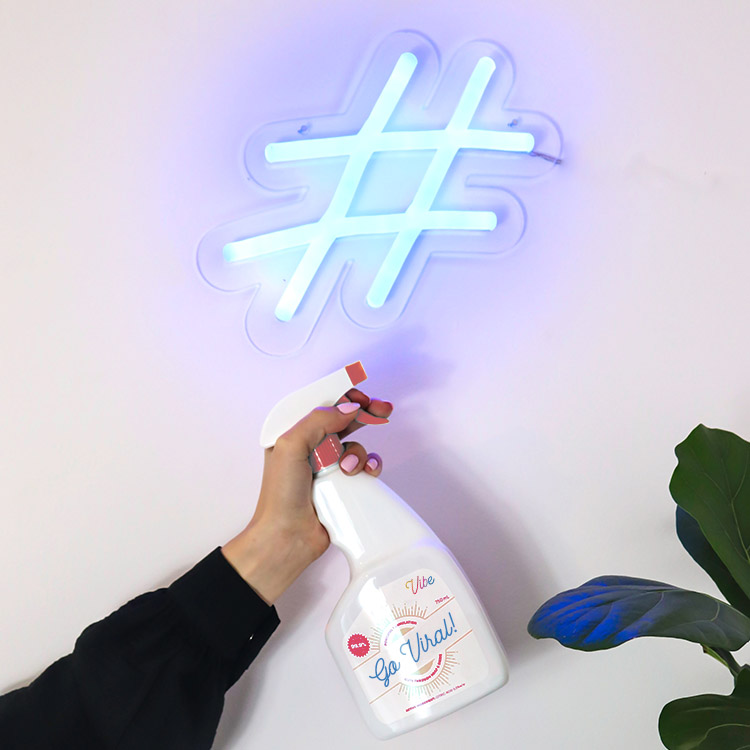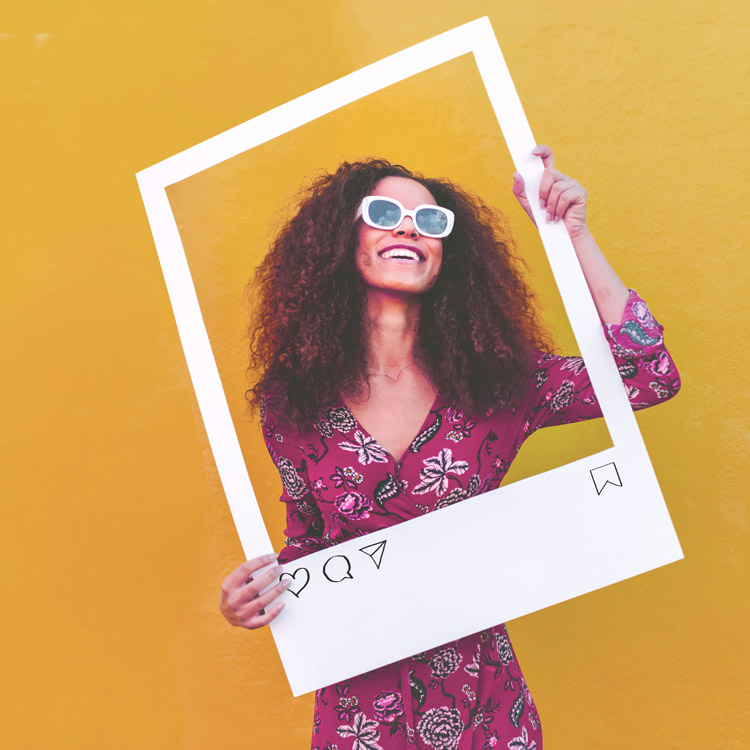 Social Media Management
Social media has become a standard form of communication in today's digital world and is the easiest way for companies to interact directly with their consumers. That's why organic (non-paid) social media content creation and management are essential to modern-day marketing. From eyecatching visuals to captivating captions, valuable customer interactions to timely customer responses, social media management is crucial to building your digital presence and customer trust.
Contact Us