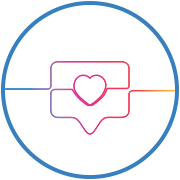 Social Media
A vibrant social media presence can increase sales and brand recognition. Let us grow your social media following to get your content to your customers.
Web Design
A thoughtfully designed website can make the difference between snagging a customer and scaring them away. Vibe will create a fast, responsive, and engaging website experience for your customers so your brand can make a lasting digital impression.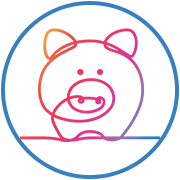 Online Advertising
Get more traffic to your website and capture and retain customers through effective search and display ads.
Digital Marketing Solutions for Your Business
Content Marketing
Content marketing builds trust and relationships with your customers and boosts web traffic, improving your site's SEO.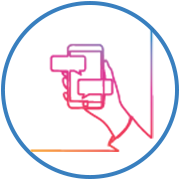 Mobile Advertising
Advertise on the devices your customers are glued to all the time with targeted mobile ad campaigns.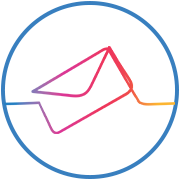 Email Marketing
Boost promotions and get your latest news to your customers with effective email marketing campaigns.
Digital Marketing Solutions for Your Business
Want good vibes sent to your inbox?
Sign up for our monthly digital marketing emails.