SEO
Search Engine Optimization
Google only loves you when
everyone else loves you first.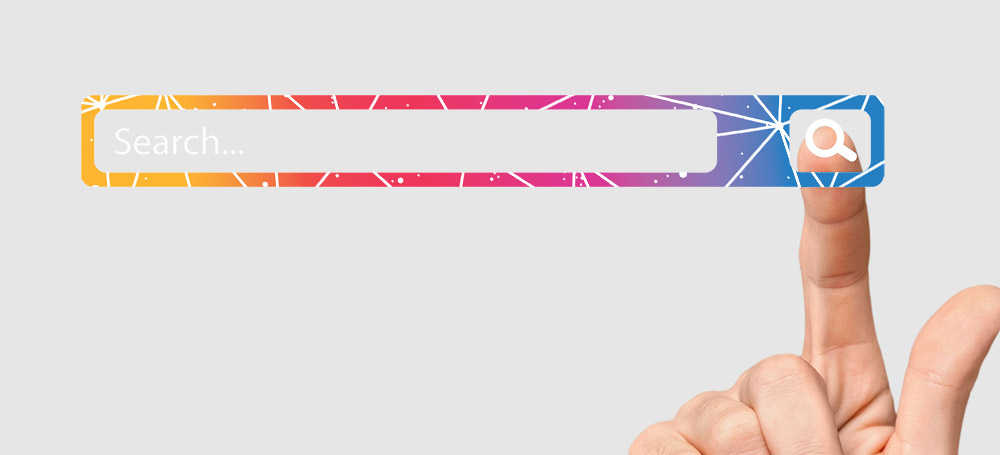 On average, organic traffic typically contributes the largest share of visitors to a website. Where does organic web traffic come from? Search engines! Search engine optimization (SEO) helps capture customers actively seeking your product or service who may not yet be aware of your brand (but should!). SEO for small- to medium-sized businesses provides an opportunity for you to compete with larger, corporate brands without spending large amounts of money on ads every month.

We view SEO two-fold:

1. Optimization – This one-time process ensures your existing site plays well with search engines, like Google, to increase its likelihood of high rankings when potential customers search for keywords and phrases relevant to your business. Optimizing your website results in higher search listings, bringing more awareness to your company and strengthening customer trust.

2. SEO Content – Creating regular, up-to-date content that is relevant to your customers is an integral part of ongoing SEO maintenance because it allows your site to become an authority in your focused topics. SEO content increases your rank and trust, and provides new ways for your brand to engage with existing consumers. Subsequently, SEO maintenance is an impactful, long-term marketing investment with positive effects that can last for years.

With valuable knowledge and experience in SEO keyword research and implementation, along with the ability to fully embody a unique and relatable voice, Vibe can create engaging SEO content and optimize your website to increase search rankings, boost brand awareness, and improve organic site performance. Ready to learn more? Send some good vibes our way!
Contact Us