Portfolio: Brand Development - Zoomy Tea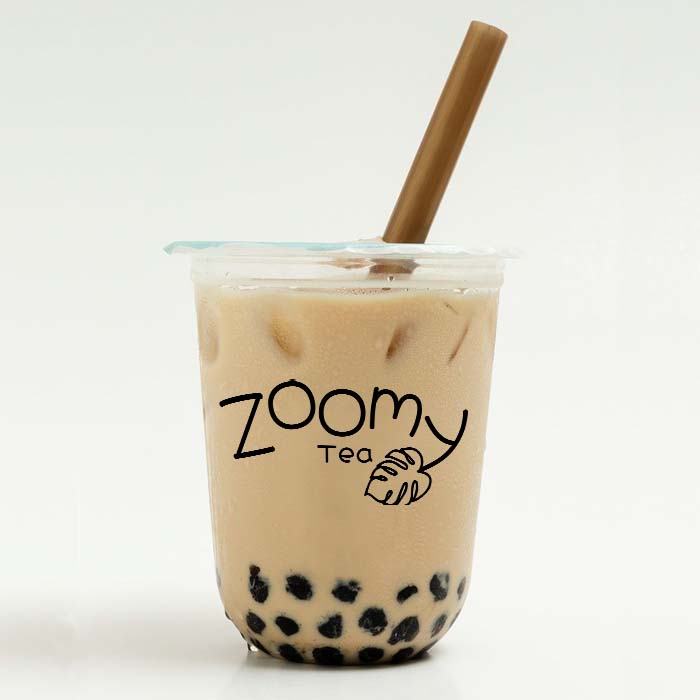 Background: Zoomy Tea (Zoomy) is a family-owned & operated boba tea truck offering delicious teas & smoothies around Oahu. While creating their business model and working on opening their business, Zoomy realized the importance of a good first impression, starting with branding.
With a photo of Zoomy's blank, lime-green truck and a goal to creatively appeal to boba lovers everywhere, Vibe created Zoomy's logo and branding to achieve a cohesive and appealing identity to reach the target demographic.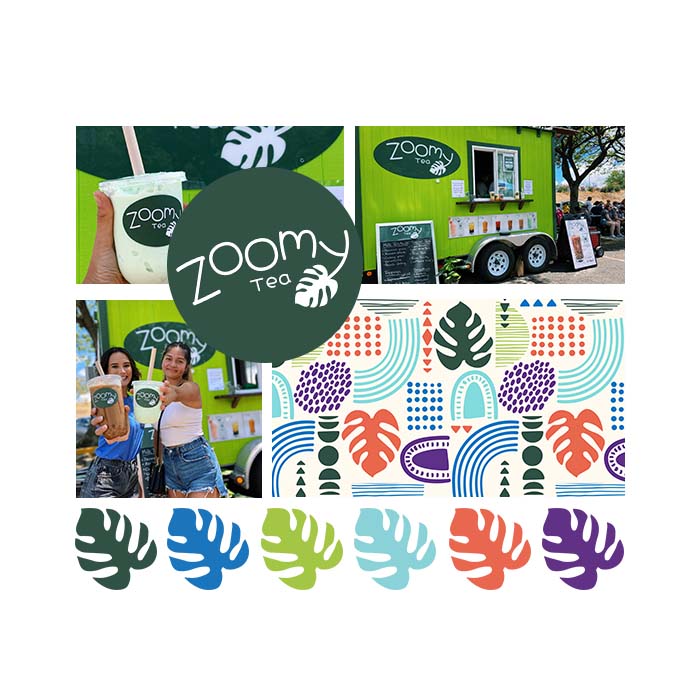 Learn more about Vibe's digital marketing services.