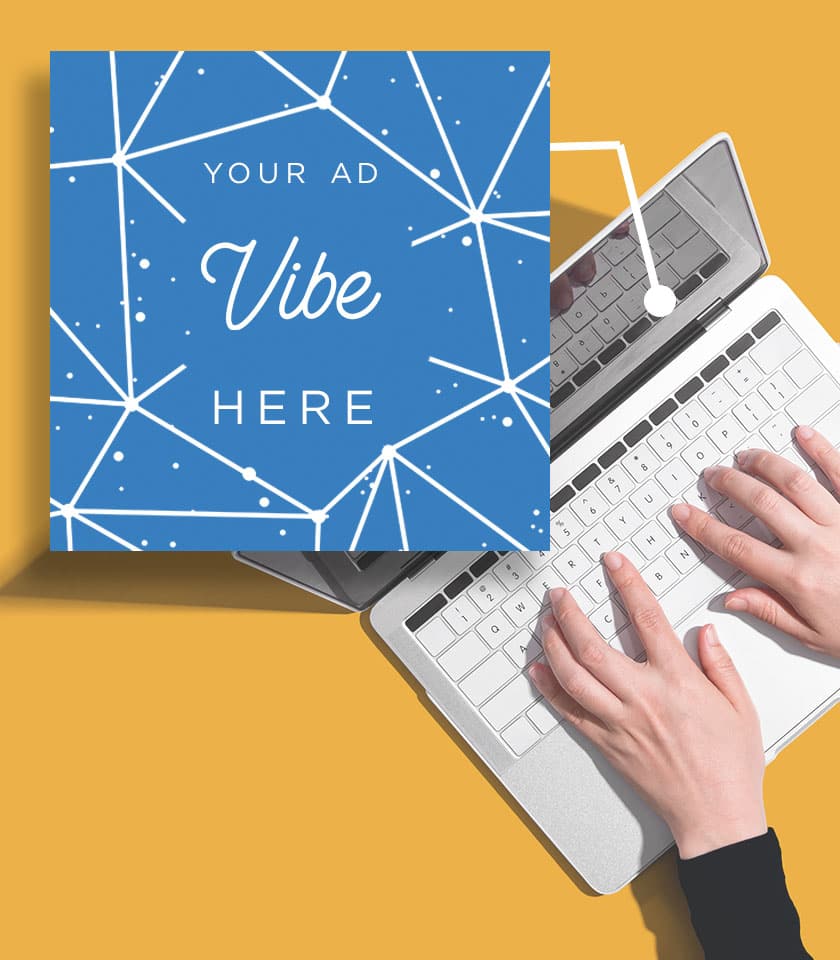 Get Your Ads Online
Fun Fact: Google holds 91.75% of the world market share of search, receiving over 75k searches per second.

That's why we're Google Ads Certified!




Do you have trouble getting your message to potential consumers who don't know your company (but should!)?

You're not alone. Getting the attention of consumers who aren't paying attention is one of the biggest challenges companies face in regards to marketing. Pay per click (PPC) online advertising is the most cost-effective digital advertising strategy because it uses in-depth audience and digital habits analysis. PPC marketing provides an opportunity to target potential customers and is the fastest way to draw awareness to your site.

Vibe Creative Marketing is Google Ads Certified. From search and display to video and mobile, you can feel confident in your online and video advertising. We are experts in targeting your customers, based on specific keywords and demographics, to accomplish your web goals—with compelling, impactful ads that bring your brand message to life.

Want to get your brand in front of potential customers? Contact us today.
Contact Us

Display Ads
Through Vibe's Google-certified ability to create and optimize cost-effective display strategies and campaigns, we'll help you showcase your products and services to your targeted customers across the internet to drive your campaign's success!

Video Ads
As video continues to become the preferred form of communication with customers, online video ads share the essence of your brand through short video clips. Vibe Creative Marketing is Google certified to successfully share your ads on Youtube and Google Video and can craft and produce the perfect video ad for your brand.

Google Ads Measurement
With Vibe Creative Marketing, your marketing objectives transform into quantitative actions for successful ad campaigns. From tracking and analyzing to strategizing your ad's insights, we're Google certified to effectively measure your campaign results.

Google Analytics
Collecting insights from your website and ad campaigns, Vibe Creative Marketing is Google certified to compile your numbers, analyze the data, and plan the necessary steps to optimize and track your campaigns to target and retarget customers.

Shopping Ads
Build your customer's online shopping carts with Vibe Creative Marketing. We're Google certified to develop and measure online shopping ads in an effective way that will take your conversions and reach to the next levels.

Google My Business
Drive customer engagement from local consumers. Vibe Creative Marketing is Google certified to create and optimize your business listings so your company can stand out and connect on Google when customers search or map your business.