How to get a job: Researching the Company
There's no beating around the bush; the job application process is tough. You'll spend hours preparing applications, just hoping to land an interview, where you'll be tested some more! So what is the key to passing the test?
There are so many reasons why we believe company research is a major key to getting a job. Company research is fuel for your application, your skills test or project, and your interviews! Whether you reference the information you find directly, or use it shape the way you answer application or interview questions, there is one golden rule of company research: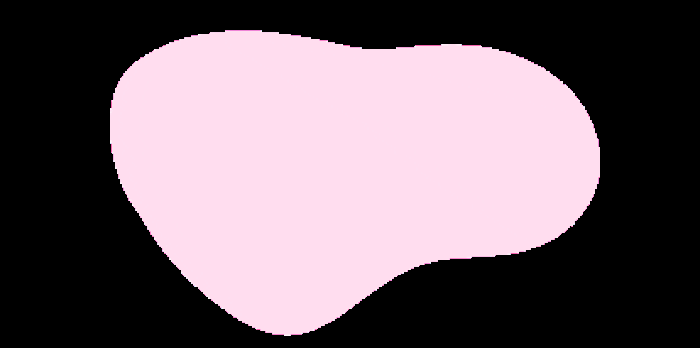 In Vibe's hiring process especially, it's really about fit. Can you see yourself working with us? Does our agency match your career goals? That in mind, what specific knowledge should you be looking out for as you are researching potential companies?
What makes this company unique?
How do they interact with their audience online?
Where can you add value to the company?
What makes this company unique
Where to look: Services Page, About Page, Case Studies/Our Work Page
One place we notice applicants tend to go wrong is reading a company's home page or mission statement and considering the research stage complete. We're not that impressed by one line in your cover letter where you plugged in our mission statement; other hiring managers probably won't be fooled by that either.
The company you're researching could have over 25 pages! Odds are, everything on there is there for a reason, but not all of it will be right in front of your face.
Example: Have you seen our Pets of Vibe page? It's not in our top or bottom navigation menu. You have to follow links from the Our Tribe page to find it! (Tip: If you get a Vibe interview, you should probably mention our pets, it's the way to our hearts.)
First things first, have a rock solid understanding of every service they offer. Then, the egg hunt begins! Scour their site for the things that make them special. Dig beyond the home page and write down every detail that stands out to you.
Do they offer a service that other companies don't? Do they have a unique founding story on their about page? Did they do something really cool for one of their clients?
We can't speak for everyone, but we love to hear that you found a niche thing that differentiates Vibe from other agencies. This shows not only that you took the time to read about us, but also that you recognize the value of having a brand story. It also can show that you understand digital marketing terminology and why, for example, the metrics on our case studies are impressive.
Note: To us, it's not about getting compliments about our pets or a pat on the back about our work. The reason this upfront work is meaningful to us is that, if you become a part of the tribe, we're going to invest a lot in you as a person, in your career at Vibe. And we'll feel a lot more excited about putting the time and resources into you if you do the same for us.
Plus, these unique details are a great addition to your cover letter, and will likely come up as one of the most common interview questions: "Why do you want to work for our company?"
How do they interact with their audience online?
Where to look: Social Media Accounts, Blog
Or as we like to think about it: what are their vibes?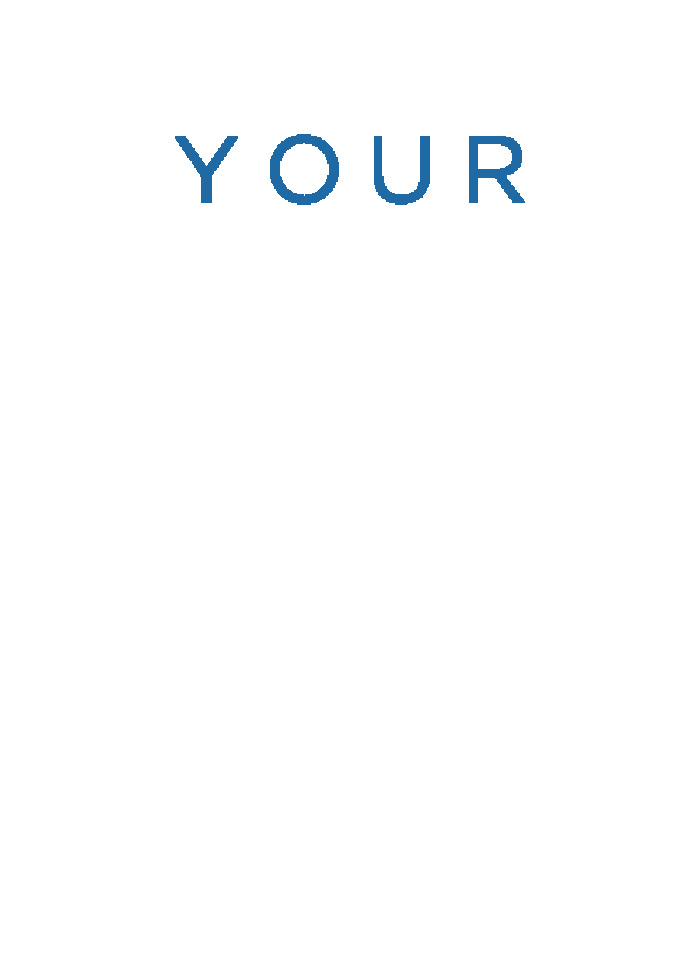 You can tell a lot about a company by their messaging! What can you note about their brand voice? What kind of content do they post to social media and their blog page?
There are a few reasons why this content is important.
The answers to knowledge-based interview questions can often be found on the company blog - they'll tell you what the relevant things to know are. You can then dig even deeper into that subject to prepare!
We've definitely run into this scenario in the past: it's time for an interview, and the candidate is promising so far. We ask a knowledge-based question about a blog we've just published. It's been published so recently that it's at the top of our blog and social media feed; you don't have to go far to see it! The candidate fumbles and knows nothing about the topic, or pretends to know and clearly does not. 🙅‍♀️🙅🙅‍♂️ "Wow!" we muse afterwards, "Guess they didn't care enough to skim through our blog or services page!" Even a response such as "I'm not too familiar with that, but I saw you recently published a blog on it! I was unable to go through it in detail, but I'd definitely like to after this, and will follow up with my thoughts." would be better than nothing!
It's an opportunity to ask a really great question in an interview during the portion where they ask you if you have any questions for them. Tip: Consider asking something like "I noticed that you have a really interactive social media presence, with lots of memes and gifs. How did you land on that strategy? Do you have a younger target audience for your services?"
You can mirror their tone in your cover letter and interviews. Some companies will be impressed by strict professionalism, while some have a more lighthearted brand voice. It's a good practice to tailor your approach to the job application process based on what you can tell about the company from their messaging. For example, you may have picked up that we're all about the good vibes! We want to see your personality come out throughout your application and interview process, but that's not necessarily the case for every company.
We'll say it again: Research is the #1 key to the job application process. You can't show that you'll fit in if you don't know what they're all about.
Where can you add value to the company?
Where to look: The Job Description, Our Team, Our Values, Our Mission (Often under the "About" Section)
You should know the job description inside and out!
Side note: you'll seem really unprepared if you ask us a question that's clearly listed in the job description, and we may question your ability to read and follow instructions on the job.
Jess's Tip: It can help to highlight job functions or skills that you are particularly good at and write a note in the margins about what previous experience you could talk about in relation to what they are looking for. You can bring this with you to the interview (especially if it is over Zoom!).
Erica's Tip: Don't lie about your skills. If there are portions of the job description that you don't have experience in, most companies are willing to train you if they like you! Trying to fake it can be off-putting - instead say that you understand the basics but are still learning that program, or that that is something you have been really eager to get more into. Emphasize that you are a quick and independent learner, then try to steer the conversation back to your strengths.
We always recommend doing a values check before starting the job application process or accepting an offer. If your personal values don't align with the company values, the reality is, you probably won't last long there. Most companies will list their values on their website. If not, this is a great question to ask in an interview. Make sure you have practiced articulating your own values as well!
Here's one of our more out-there job search tips: do some light stalking. You should be able to get a sense of the company structure from the teams page on their website. You can even go as far as to look up their CEO and the person that would be your direct manager on LinkedIn. Do you notice that they have a lot of graphic designers, but only one web developer? That class you took in college might come in handy. See if you can highlight some of your skills or experiences that you don't see a lot of on their team. If you can go beyond the job description and fill in some of those gaps, they might just have to hire you!
Good luck in your search! We hope our job search tips will help you land your dream job.