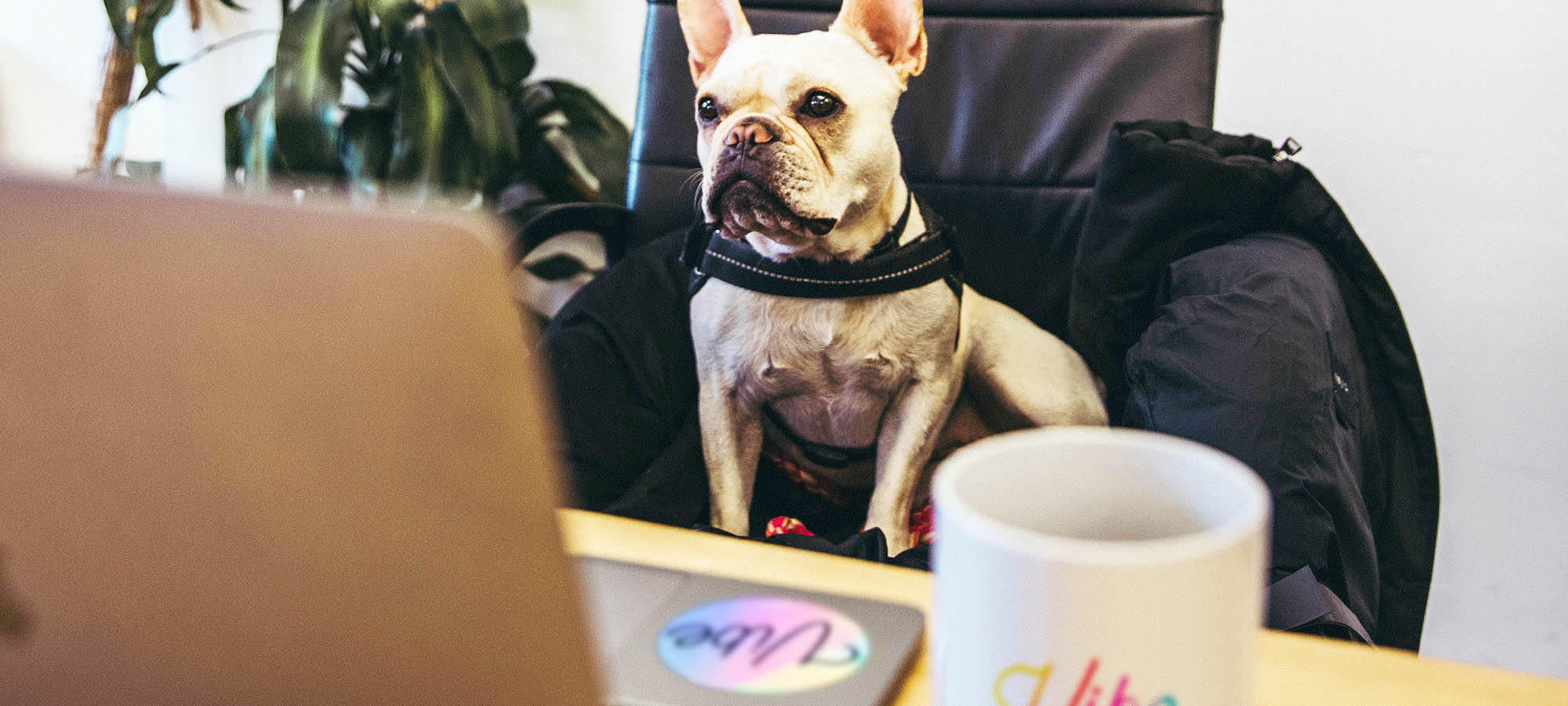 Hiring Tips from the Vibe Tribe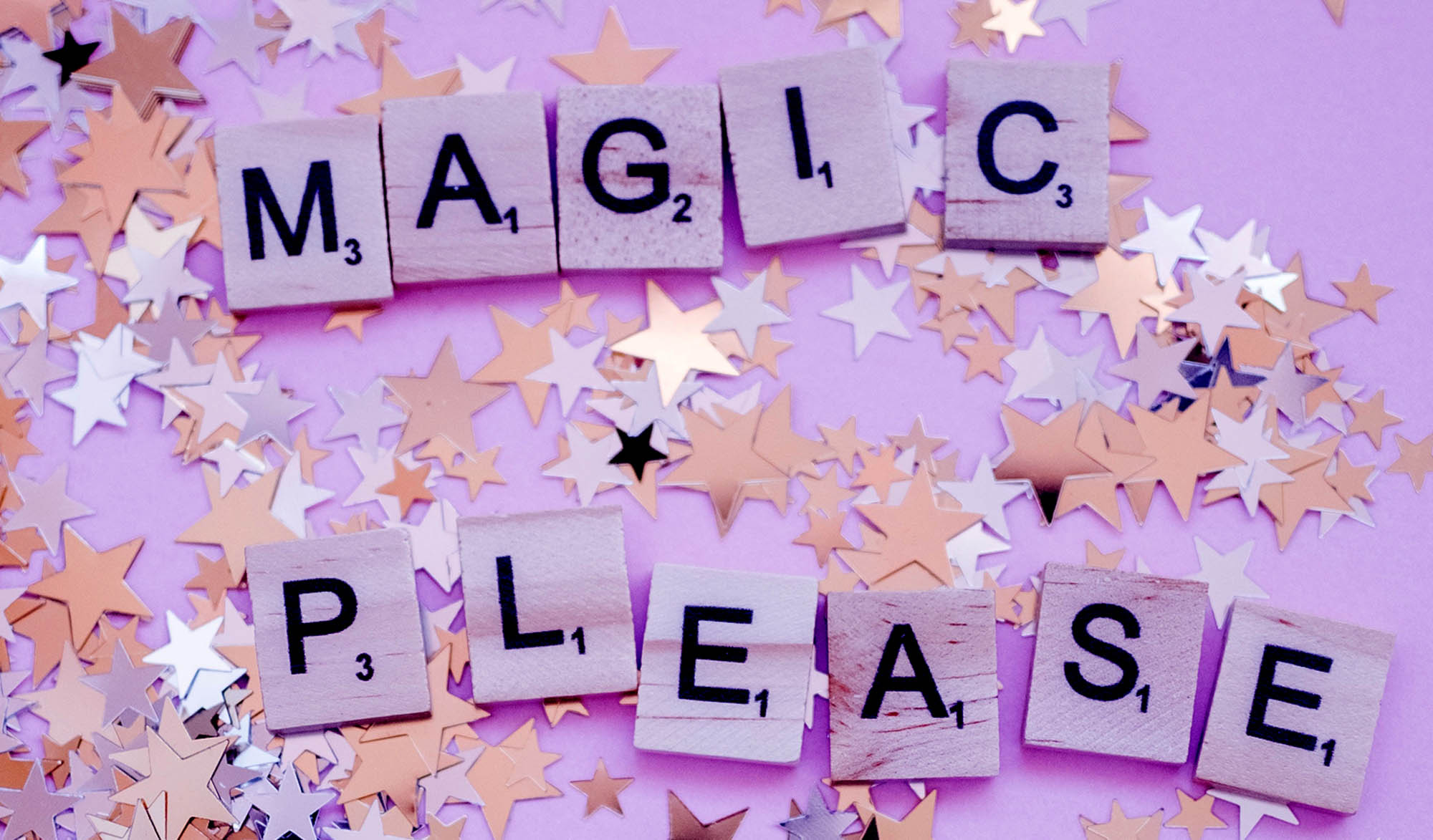 Looking for a job can feel like the worst. The literal worst. We get it, and we're sorry; yes, the process can be tedious, but it's all just a part of your journey to become a better you!

We don't have any magic to land you a job tomorrow. Apologies if that's why you're here. But we do have some tips and tricks from the Vibe Tribe, both about the hiring process and the digital marketing industry, that may help you a bit in the future. 🤞🤞

Interested in future job opportunities at Vibe? Want to hear more about these tips and tricks? Sign up for our email list to get all of the above. You'll get exclusive content on our thoughts about the hiring process, as well as our regular emails containing the latest industry info.
Emails this way!