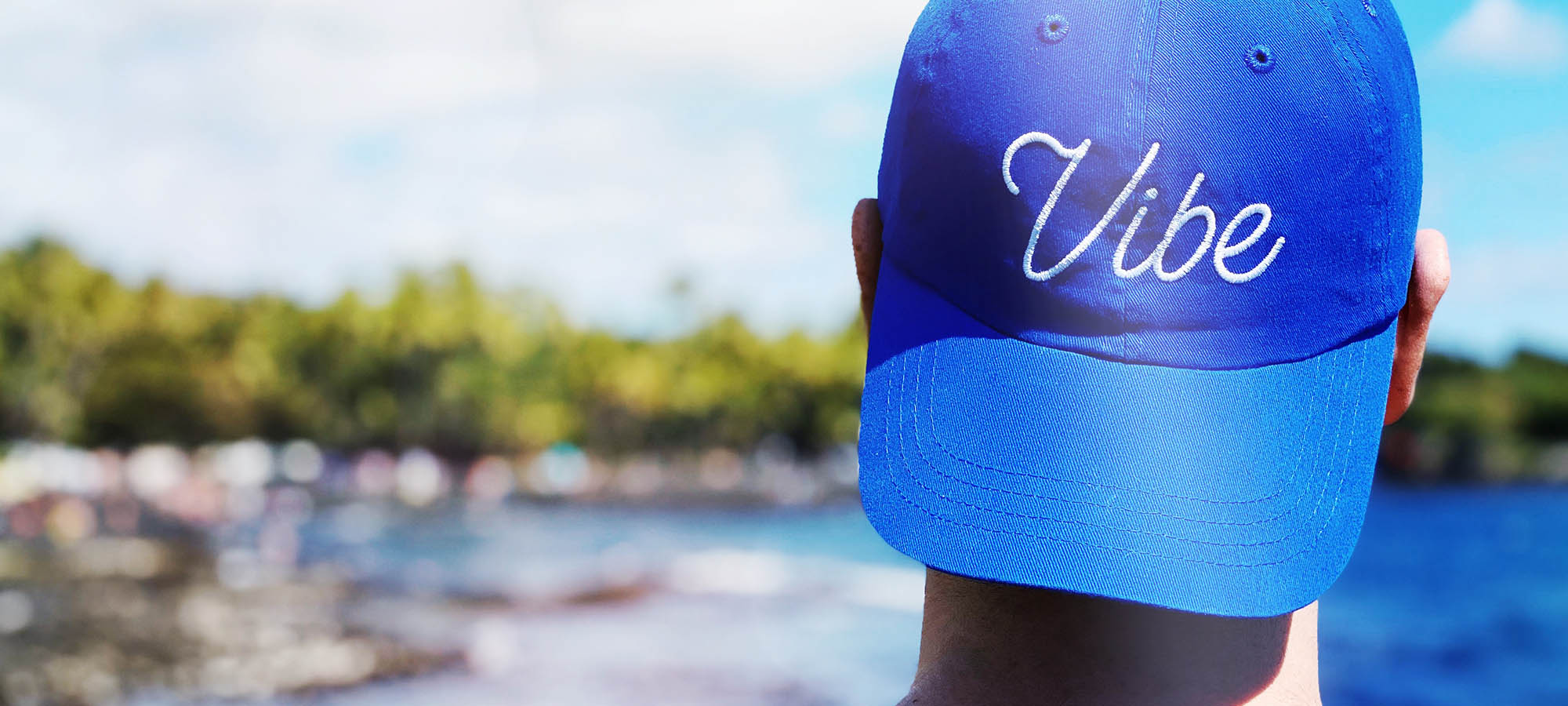 E Komo Mai
We're Vibe Creative Marketing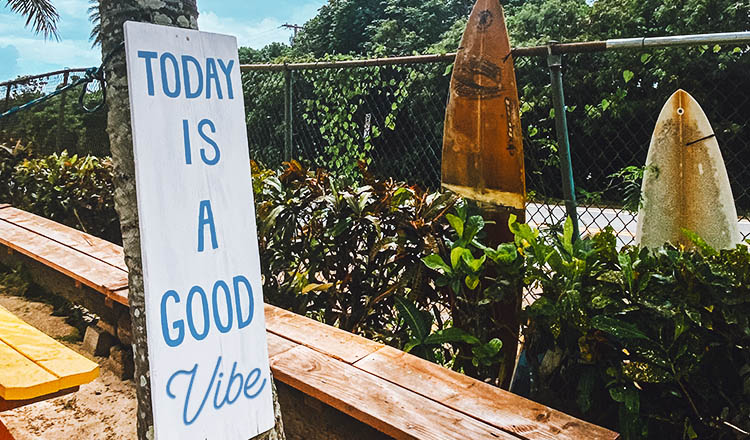 Vibe Creative Marketing is a Hawaii advertising agency with a passion for digital marketing. We're fueled by helping small- to medium-sized businesses meet their marketing goals through collaboration, creativity, and analytics.

We're a Hawaii agency for local companies. With a deep understanding of Hawaii's demographics, from our own kama'aina to the millions of tourists that fill the islands every year, Vibe can display your brand's message to the right audience at the right time to maximize your success.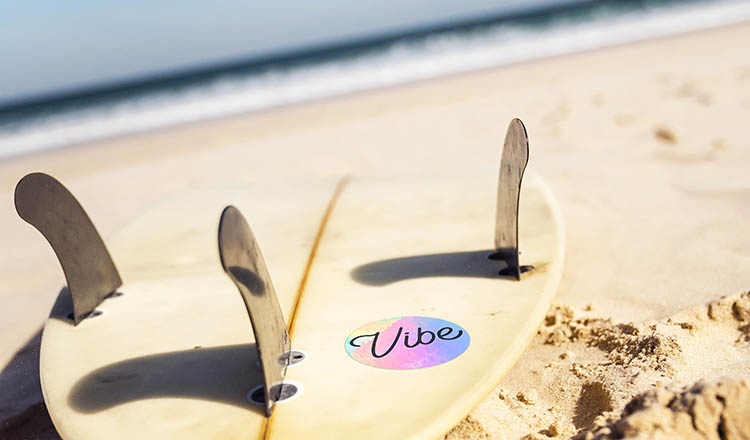 Vibe has grown as a Hawaii marketing agency by building strong relationships. Through these efforts, we do our best to understand the exact needs of each business to decide which digital marketing services will most efficiently bring additional growth.

As we often proclaim, your vibe attracts your tribe. It's simply our way of saying that, when with Vibe Creative Marketing, you're not just a client, but a part of our ohana.
Send some aloha our way.