Non-Profits: The Time To Get Started With Social Media Was Yesterday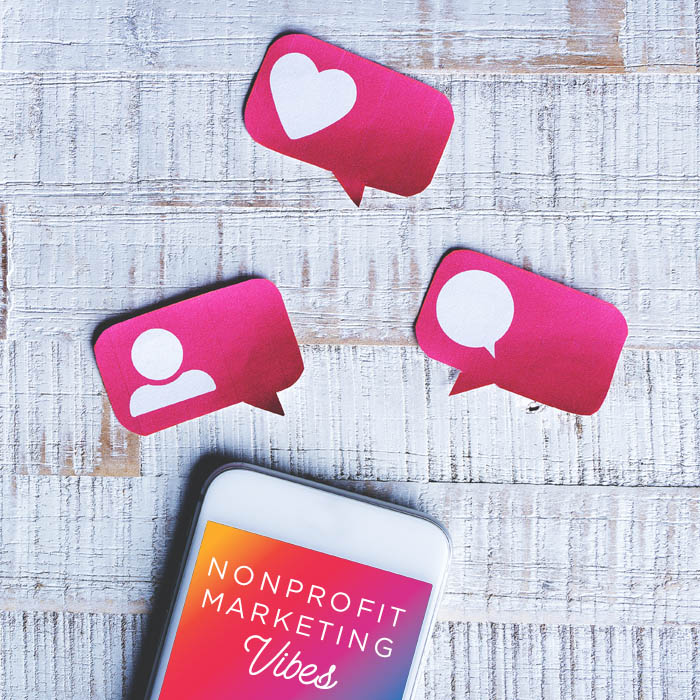 Many comparisons can be made between non-profit organizations and small businesses. A big difference? Many small businesses prioritize social media as a marketing initiative, while non-profits often do not. Non-profit organizations, listen up! The time to get started with social media was yesterday.
Read why this digital marketing initiative is so important for non-profits from our CEO, Erica Mau, as featured on Forbes.com.