3 Questions Small Businesses Should Ask Potential Marketing Agencies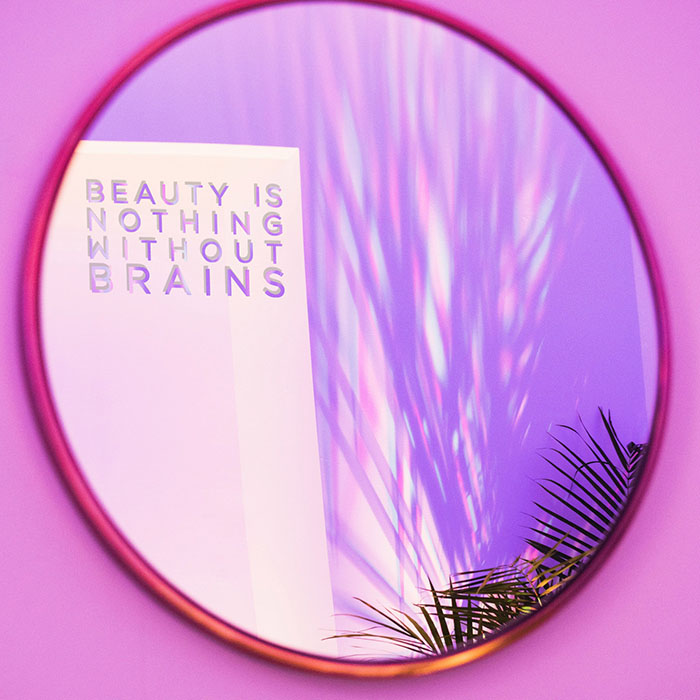 It's important that your marketing agency is maximizing your dollar. While it's fun to have a beautiful-looking ad, if it doesn't drive results, it's wasted money! It doesn't mean you can't have an effective ad that looks great. It just means you have to know what to look for in a marketing agency.
See 3 tips from our CEO, Erica Mau, as featured on Forbes.com.