The Client-Agency Relationship, Vibe Edition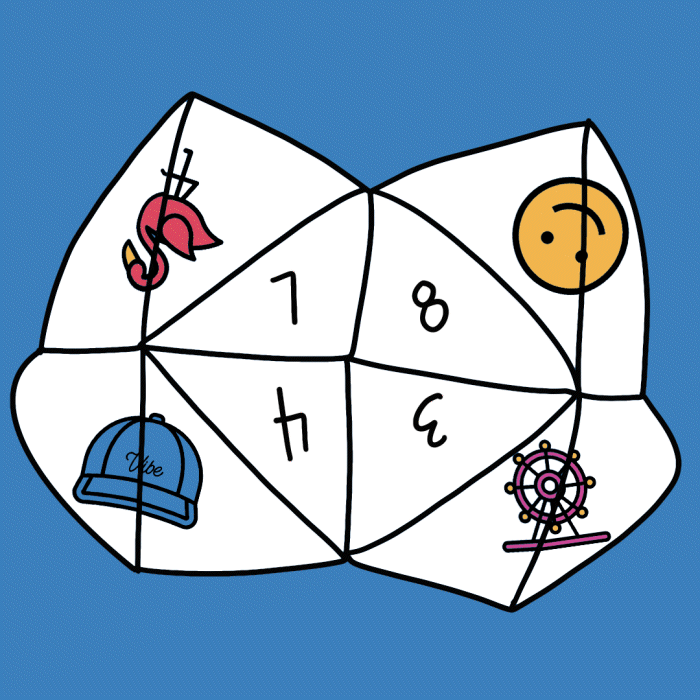 At Vibe, the phrase is rote – our vibe attracts our tribe. It can take on many meanings; a significant one being that if we put our values first, like-minded people will come. That includes our team, our partners, and, of course, our clients.
It's a phrase intimate with our vision: Vibe Creative Marketing exists to build a legacy that exceeds expectations by providing high-quality digital marketing services. We strive to add value to small- to medium-sized businesses with a team-centric, metrics-based client focus that strengthens the cohesion of in-house marketing with the knowledge and efficacy of agency marketing.
Yep, it's a mouthful. But a meaningful one, at its core. Let us explain.
Our Client Focus
Team-Centric
The term "client management" doesn't exist at Vibe. We're not here to manage you, we're here to work alongside you towards your goals. If you're our client, we're all a team.
That isn't to say we don't "manage"…we manage just fine! From account management to project management, we strive to be as thorough as possible to ensure work is done and goals are met. But, in regards to how we view our Client-Agency Relationship, we use the term "team-centric."
Metrics-Based
Just because we care a lot about our values doesn't mean we live in Teletubbyland.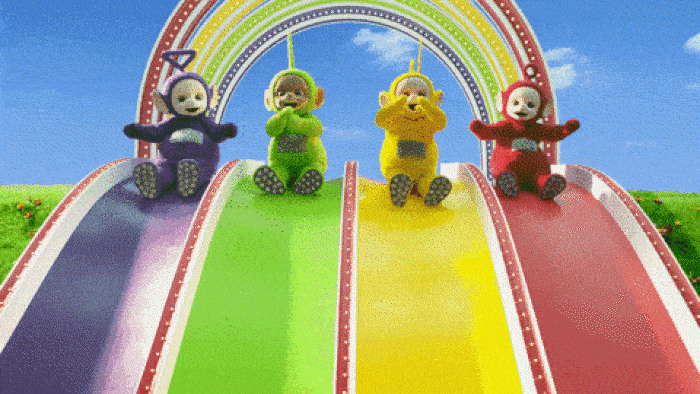 Yes, we love rainbows and sunshine (and flamingos and llamas and puppies); we also love digital marketing strategy. And, you know, performance.
Not convinced? We've got some certifications to back it up, like Google Ads Measurement and Google Analytics. We're also a Facebook Blueprint Certified Agency.
Need more pudding proof? Ok, we've got some numbers for you. 🍽
In-House Marketing
Did you know, according to SEMrush, 74% of agencies rely on freelancers?
Uh, no. 🙅‍♀️🙅🙅‍♂️
The reason many companies prefer having in-house marketers is that in-house teams are focused on your brand. They live and breathe your mission, your goals, your voice. Sorry, but that's really hard to achieve with freelancers!!! And even when you can, it takes way more back and forth, adding a ton of time to any project.
Working with freelancers may be more cost effective, but it's less brand effective. That's why we care about "the cohesion of in-house marketing." And that's why the Vibe Tribers you're interacting with every day are the same people working on your account.
A bonus? We're able to shift quickly, which is often necessary when working with small- to medium-sized businesses. (Yeah, you know who you are!)
Agency Marketing
While in-house marketing may be the ideal for your brand, it probably isn't the ideal for you as a small- to medium-sized business owner or operator. Sometimes, it makes more sense to outsource your marketing, particularly when the costs include the time it takes to manage employees, price of employee benefits, and effort to teach and train your marketing team to … be good at marketing. 🤷
Agencies are efficient in that way. They focus on being good at one thing (like digital marketing) and they are constantly thinking about ways to improve that one thing.
Another agency advantage we love is that we can work with clients across the US. So, being a Hawaii advertising agency doesn't stop us from spreading good vibes and digital domination…no matter where your business is located.
Our Vibes, Our Tribe
We hope our vision and our values resonate immediately, deeply with your being. If they don't…well…we can't win 'em all. 🤷‍♀️ Our focus isn't on how to get clients, or how to "manage" them. Our mission is…well…you've heard it already.
How does it manifest? Check out musings from some of our happy Tribers below.
"Working with Vibe was like working with an in-house team in the aspect of their ability to understand our industry dynamics, goals, and needs. The intuitive sense for our end-product goals allowed Vibe to guide us through elements that were outside of our understanding. Their exceptional levels of customer service and engagement resulted in an amazing overhaul of our digital presence and our entire association could not be happier."

Matt Sasaki
Board Member
Hawaii Association of Health Plans
--
"We were so fortunate to have Vibe Creative Marketing assist us with our content delivery strategy and informative custom video to bring awareness to the need for more rental Housing in urban Honolulu. Vibe listened and understood our desired messaging, and delivered the exact content we envisioned with attention to detail, speed and effectiveness. Vibe also spent a considerable amount of time communicating with our team, checking-in regularly to ensure their progress work was accurate. We definitely will work with Vibe again; thanks for exceeding our expectations!"

Kris Hui
Vice President, Development Mixed-use
Brookfield Properties
--
"Vibe Creative Marketing tells Hawaii Youth Symphony's stories with full orchestral color. The Vibe team's attentiveness and orientation towards customer service helps make sure all notes are heard and every detail accounted for. There are many nuances when representing youth and the arts. Thanks to the professionalism of Erica Mau, and her extraordinary team, I always feel that the work of HYS students and stakeholders are being handled with mastery and care!"

Randy Wong
President
Hawaii Youth Symphony
Unofficial Vibe Evangelist
Like our Vibes? Reach out today to see what digital marketing success we can accomplish together.