EMAIL MARKETING
Step Up Your E-Vibes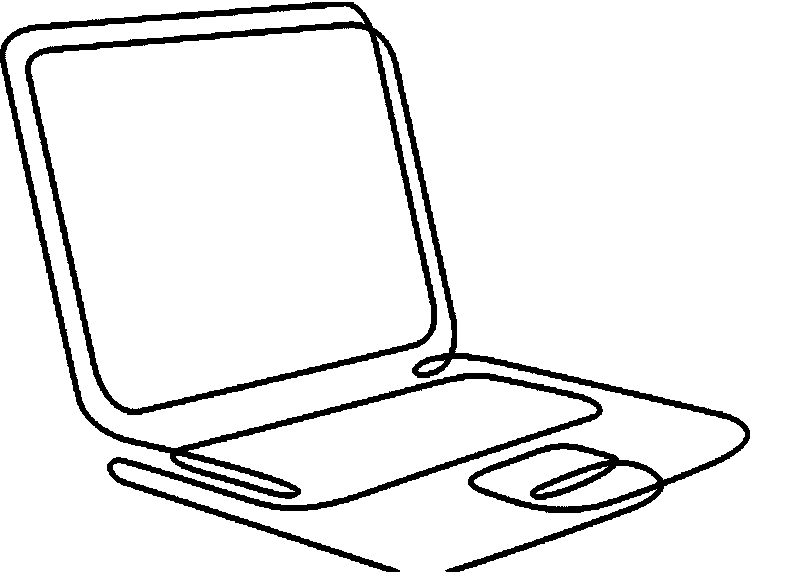 Email marketing is the most effective way to speak directly to consumers and engage them. Why? As the most personable form of marketing, consumers actually prefer receiving promotional information via email. Subsequently, email marketing results in the highest return of investment over any other channel.

The icing on the cake: email advertising is the only form of marketing that can pop up as a notification on mobile phones without downloading an app. And, with Average Joe picking up his phone 150 times a day, emails are crucial to stay top of mind – even if they aren't opened.

From email automation to branded templates, Vibe Creative Marketing streamlines the email marketing process and delivers action-based analytics to ensure each email sent performs to your standards.

Ready to learn more? Send us some love!
Contact Us